Giveaway Alert !
Want to win a FREE week stay with us at Surflodge Limasan in Bali, Indonesia? Well, we got something for you!
Tell all your friends about this and make sure you enter our giveaway because the winner will get ALL of this:
– A FREE week at our surf and yoga retreat
– A set of healing crystals from @thecrystalboutique
– An @onzie yoga set from their latest collection
– Gorgeous crystal vegan handmade soaps from @crystalbarsoap
– The latest @buddhibox and a beautiful vegan candle from @zenden_candles.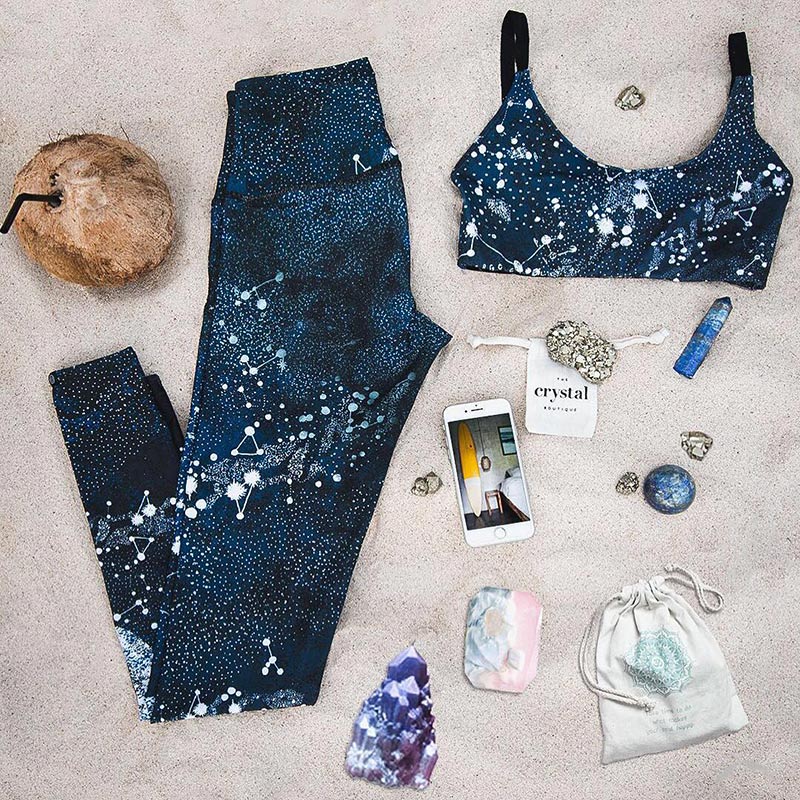 How to enter the Giveaway?
Go to our Instagram post
1. Tag your friends in the comment section
2. Follow @surflodgelimasan and all partners in the giveaway
3. Sign up for The Crystal Boutique E-Newsletter on TheCrystalBoutique.com
Entry ends June 15. Good luck!!
Find all partners here:
https://thecrystalboutique.com/
https://www.onzie.com/
https://www.crystalbarsoap.com/
https://www.zendencandles.com/
https://www.surflodgelimasan.com/
https://buddhiboxes.com/